Trade finance
Expand the limits of your capabilities!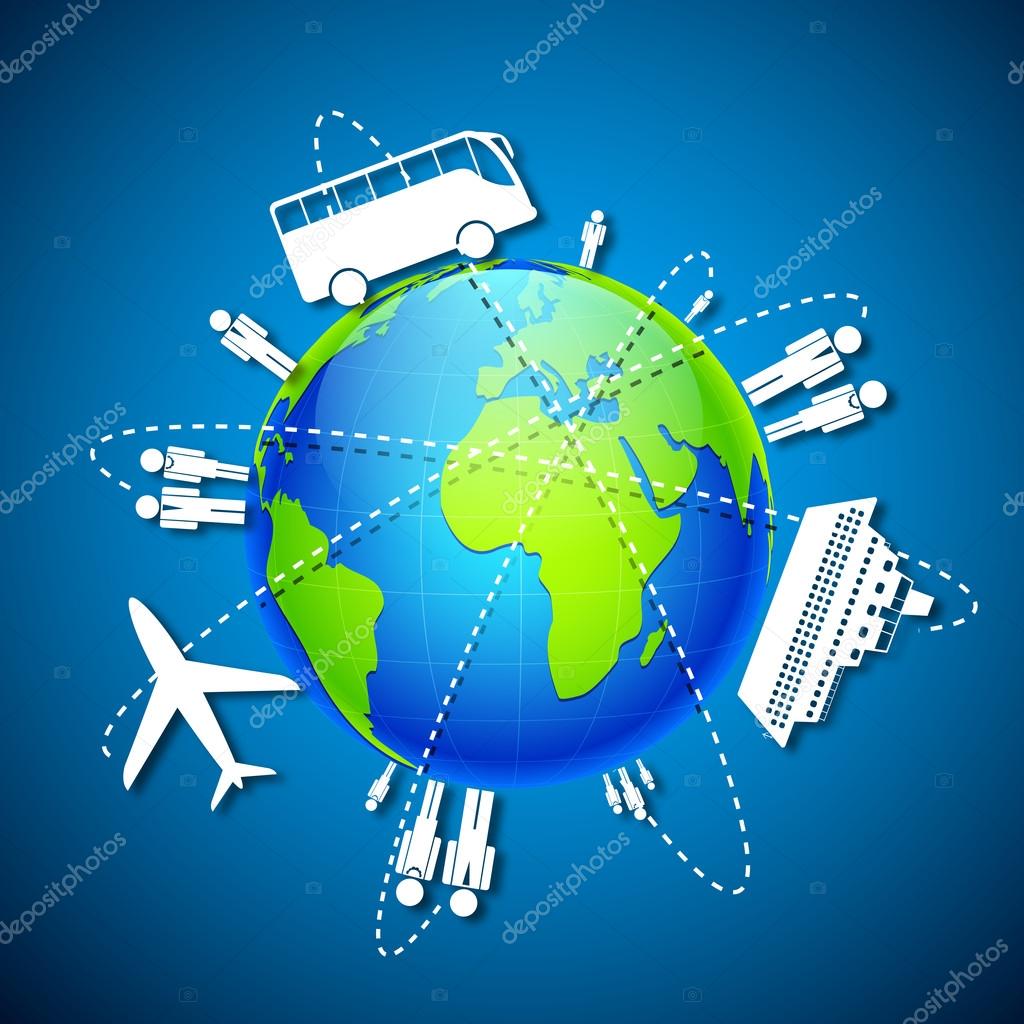 Rates
from 9%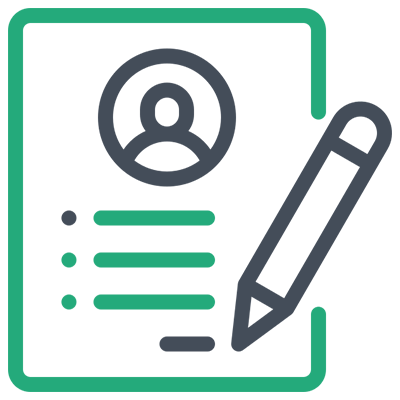 Only
5documents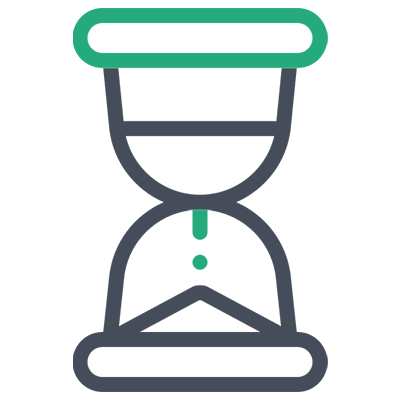 Financing period
up to 12 months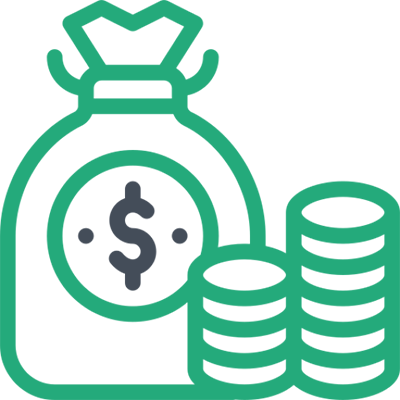 Funding amount
from $100 thousand
Trade finance is an opportunity to get a deferred payment for your import contracts at the expense of bank with light terms than standard loans. Financing is provided by opening of confirmed letters of credit in first-class European banks, which will significantly reduce risks of non-delivery of goods under the contract for you, and it means guaranteed payment after shipment of goods for your foreign partners.
Terms of Financing:
Amount

depends on financial and economic state of potential Borrower

Period*

Maximum 1 year including validity period of letter of credit

Loan repayment terms*

Financing is repaid at the end of the financing period

Interest calculation terms

on actual balance of principal debt

Collateral**

- pledge of equipment and goods, including those acquired from trade finance, and property rights;

- property pledge;

- sureties;

- insurance policies against the risk of non-repayment.

Other terms

early repayment is allowed
* The schedule can be set depending on the nature of activities, as well as taking into account the seasonal nature of the activities of the potential Borrower
** Collateral is accepted for a total amount of 125% of trade finance amount
For details on how to receive trade finance, watch the video.
Preliminary calculation. Not a public offer.
We offer:
Monthly payment
0 UZS
Interest rate
9%
How to get a loan?
1

Contact the bank

Contact bank's branch - our employee will consult you on all details and procedures for obtaining trade finance.
2

Submit an application

Submit documents to bank for application to get trade finance.
3

Arrangement

Our employee will inform you about bank's decision on your application and, if approved, will help you to get through the procedures for completing trade finance documentation. You will be provided with an agreement and a letter of credit will be opened.
What documents should I take with me?
Application for provision of Trade Finance

Financial statements (for last year and for last quarter)